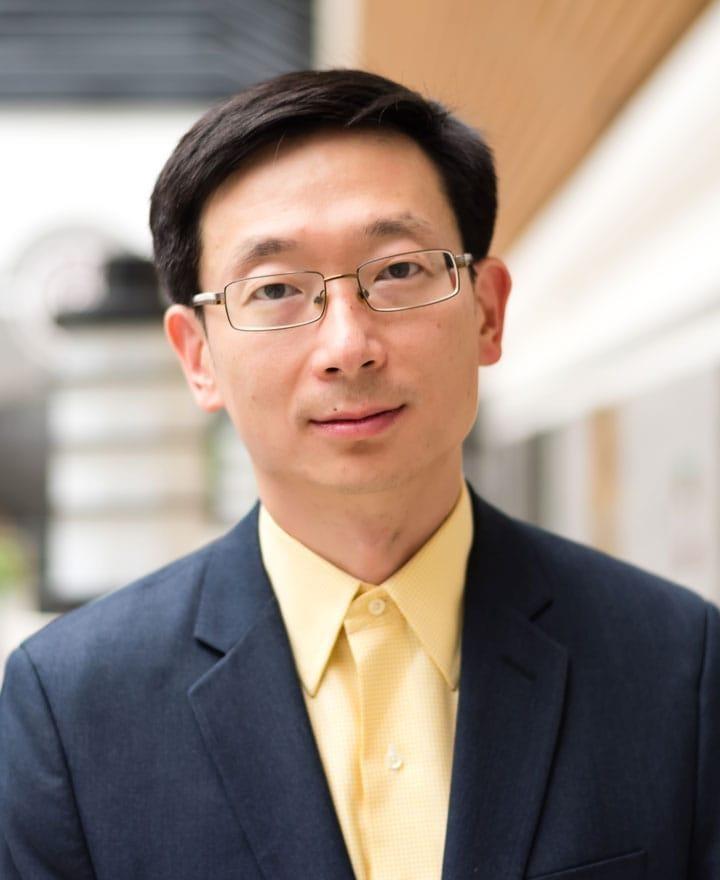 Sheng Ding (Institute Director)
Dr. Sheng Ding, Founding Dean and Bayer Distinguished Professor at the School of Pharmaceutical Sciences of Tsinghua University, and Institute Director of GHDDI. He was Assistant Professor and then Associate Professor of Chemistry at the Scripps Research Institute before he moved his lab to San Francisco in early 2011 as William K. Bowes, Jr. Distinguished Investigator and Professor at Gladstone Institute of Cardiovascular Disease, and Department of Pharmaceutical Chemistry, University of California San Francisco. Dr. Ding has pioneered on developing and applying innovative chemical approaches to stem cell biology and regeneration, with a focus on discovering and characterizing novel small molecules that can control various cell fate/function, including stem cell maintenance, activation, differentiation and reprogramming in various developmental stages and tissues. Dr. Ding has published over 100 research articles, reviews and book chapters, and made several seminal contributions to the stem cell field. He is a cofounder of several biotech companies.
Dr. Ding obtained his B.S. in chemistry with honors from California Institute of Technology in 1999, and a Ph.D. in chemistry from The Scripps Research Institute in 2003.