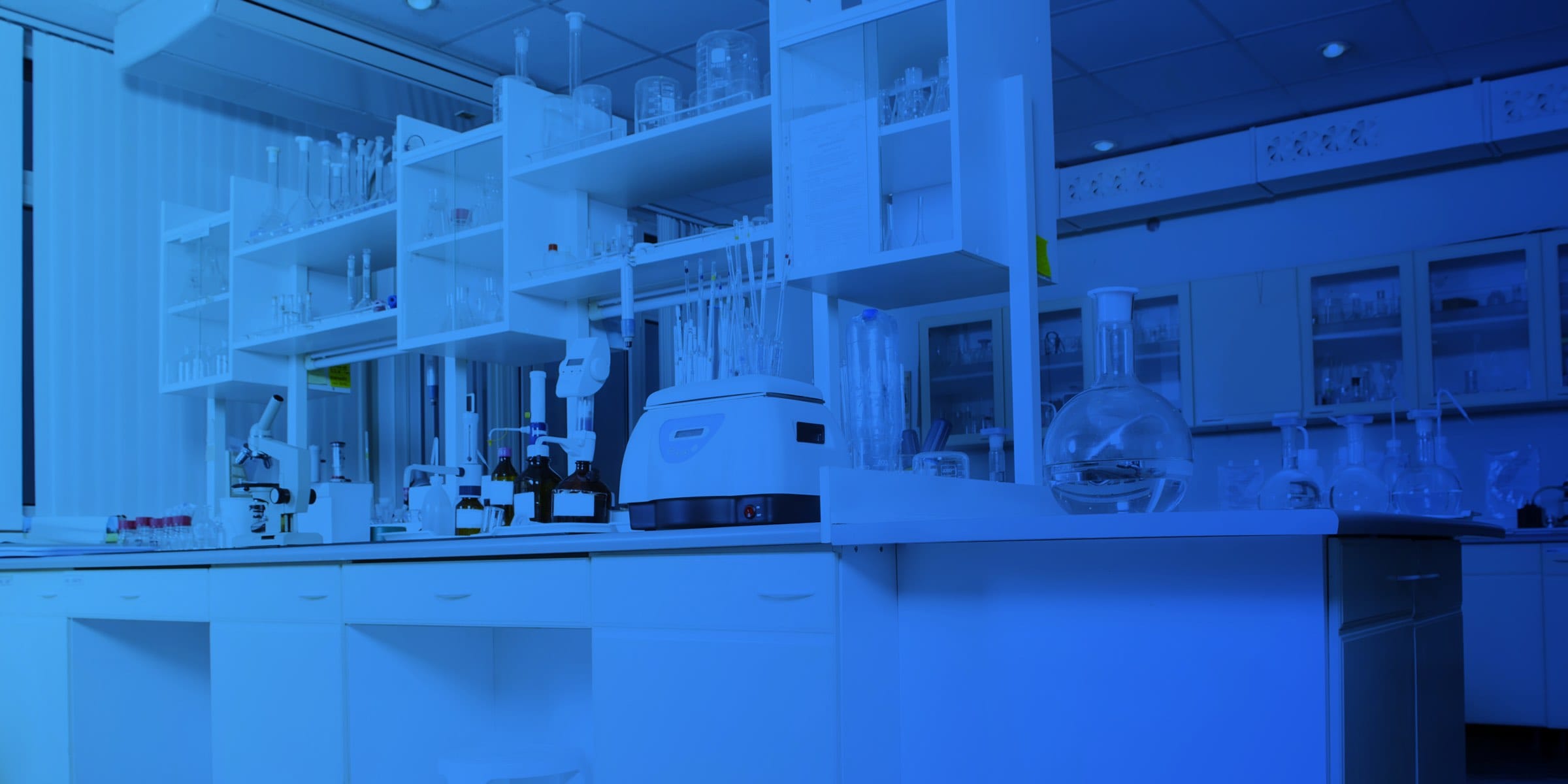 This is GHDDI
The Global Health Drug Discovery Institute (GHDDI) in Beijing was jointly founded by the Bill & Melinda Gates Foundation, Tsinghua University, and Beijing Municipal Government in 2016. It is an independent and not-for-profit research organization, first-of-its-kind in China. Fully leveraging global resources and advantages in China, GHDDI is committed to improving global health through accelerated development of new drugs and innovative technologies to tackle diseases that disproportionately affect populations in the developing world, and bringing in broad and long-term influence for global health.
MISSION AND VISION
OUR MISSION: To discover and develop cures for neglected diseases, and to disseminate new knowledge, human capital and innovative approaches to address unmet medical needs.
OUR VISION: Transform the lives of individuals and families who suffer from untreated illness with innovative therapeutics.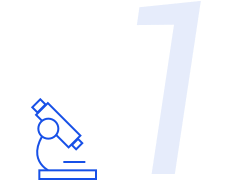 Accelerate drug discovery projects with a strong and balanced portfolio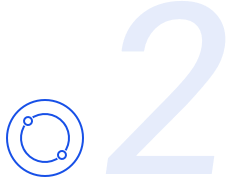 Build and leverage unique platform capabilities to serve a broader scientific community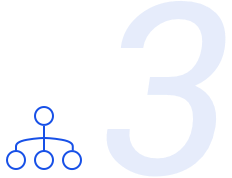 Develop and cultivate top talents as a training hub of drug discovery industry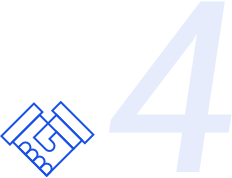 Generate and amplify China's voice to the world as a thought leader in Global Health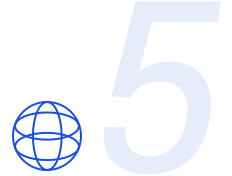 Explore and achieve sustainability as China's first-of-its kind drug discovery not-for profit organization
UNIQUE POSITION
GHDDI holds a unique position with the characteristics of "international", "innovative" and "lean and excellent". Focusing on global health and pandemic prevention, we actively engage in scientific cooperation and committed to becoming an international center for new drug based in China and benefiting the world. GHDDI puts emphasis on major challenges of disease impacting global health, serving as a global gateway for the exchange of drug research and development. We innovate mechanisms and institutional frameworks to explore novel modes and pathways for drug R&D and commit to first-in-class drug discovery while innovating new technologies and therapeutics based on AI, immunotherapy, and autophagy. GHDDI focuses on the upstream stage of drug R&D, and zooms in on small molecule drug discovery, while aiming to become an open platform to empower scientific institutes and enterprises focusing on drug R&D.