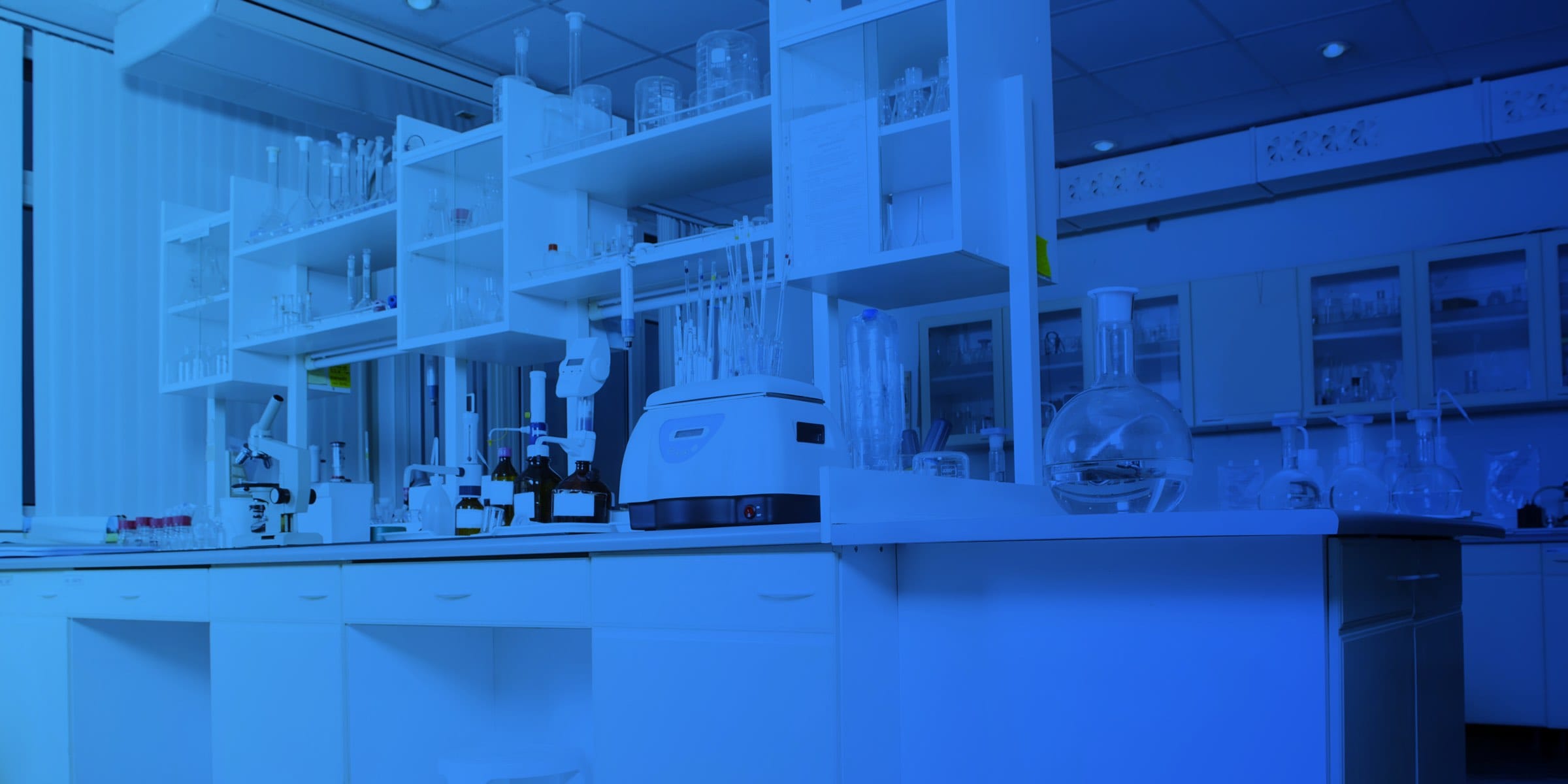 ABOUT US
The Global Health Drug Discovery Institute (GHDDI) in Beijing was jointly founded by Tsinghua University, the Bill & Melinda Gates Foundation, and the Beijing Municipal Government. The Institute is a transformative drug discovery and translational platform with advanced biomedical research and development capabilities. It is an independent, not-for-profit institute with a broad interest in addressing global health concerns, regardless of financial incentives, and intends to focus its efforts on tackling the world's most pressing disease challenges faced by many developing countries.
MISSION
GHDDI is the first research and development center of its kind in China. It is committed to drive innovation in global health research and development, accelerating the translation of basic biomedical research into medicines through: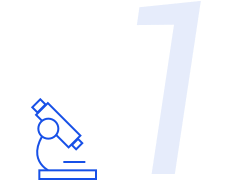 Developing an effective pathway to translate seminal research discoveries into new medicines and therapies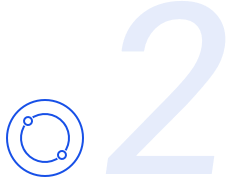 Building a sustainable model for translational research with new mechanisms and approaches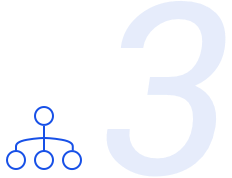 Establishing long term impact through innovation and new policy development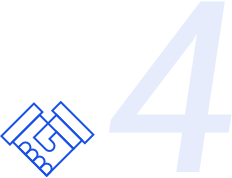 Enabling and facilitating collaborations across disciplines and organizations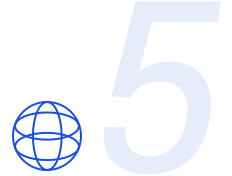 Impacting academic research, the healthcare industry and people around the world
APPROACH
GHDDI will develop a flexible resource that combines modular drug discovery infrastructure with disease-specific expertise from the academic research community. Multiple projects will be conducted in parallel within each scientific program, each targeting a distinct therapeutic approach, to create a pipeline that delivers candidates through pre-clinical development and first-in-human testing. GHDDI will maximize the probability of success by creating a diverse project portfolio within each disease program, and focuses its resources on projects that demonstrate high likelihood of progressing to the clinic. For drug candidates successfully completing first in human studies, GHDDI expects to partner with organizations with product development expertise for further clinical development.