BILL & MELINDA GATES FOUNDATION
GHDDI is the foundation's first foray into founding such an institute globally. The success of this institute will play an important part in winning the fight against infectious diseases that disproportionately affect the poorest in developing countries.
BILL GATES
Co-Chair of the Bill & Melinda Gates Foundation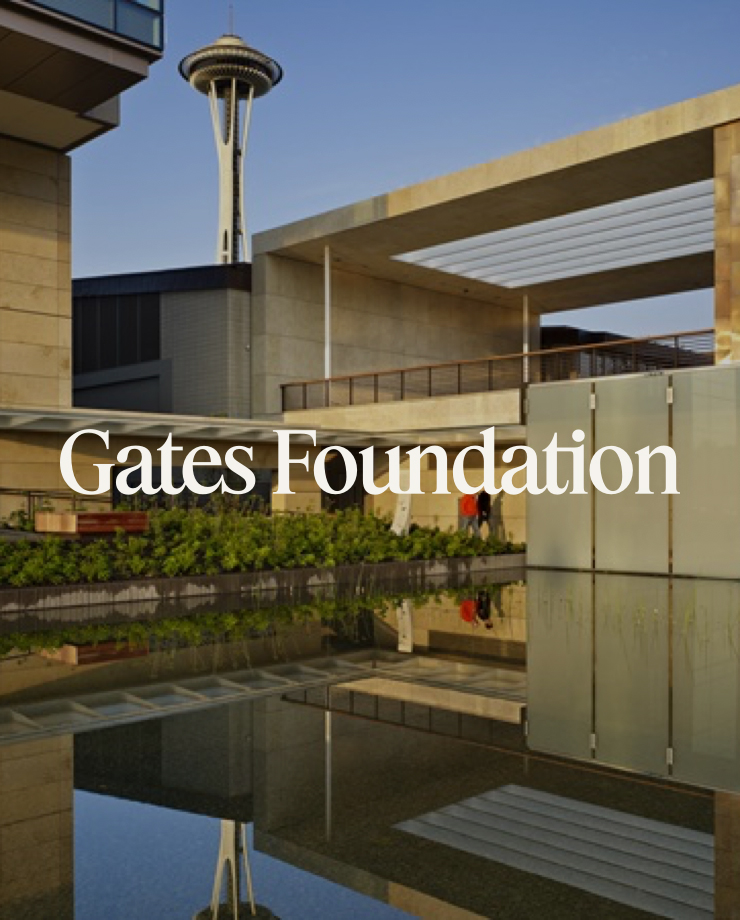 TSINGHUA UNIVERSITY
The establishment of GHDDI is an important effort by Tsinghua University to advance pharmaceutical research and translational medicine. I hope this initiative will facilitate the reform of pharmaceutical R&D system in China and impact global health.
QIU YONG
CPC SECRETARY OF TSINGHUA UNIVERSITY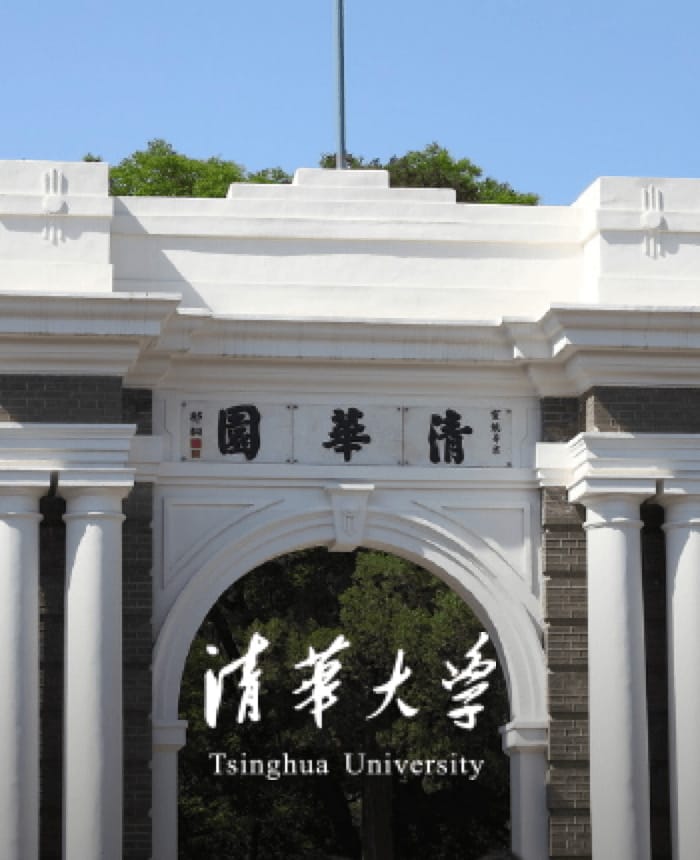 BEIJING MUNICIPAL GOVERNMENT
Over the past few years, the Global Health Drug Discovery Institute (GHDDI) has witnessed significant progress and remarkable achievements in leveraging artificial intelligence technology to drive innovative drug development and facilitate the practical implementation of outcomes. These advancements have made valuable contributions to both the development of Beijing and global health initiatives. We express our aspirations for continued collaboration and strengthened partnership between the Bill and Melinda Gates Foundation and Beijing, aiming to further enhance the growth and advancement of GHDDI.
YIN YONG
MAYOR OF BEIJING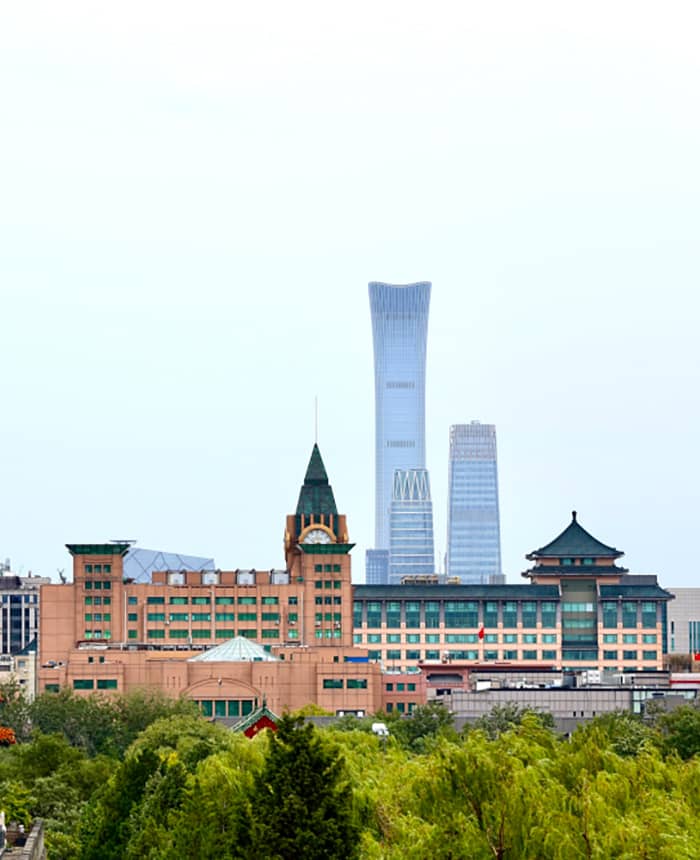 FOCUS ON INNOVATION AND DELIVERABLES
GHDDI has been striving to develop new drugs that address global disease challenges. We have made groundbreaking achievements in antiviral, anti-TB, and anti-malaria with a number of projects entered clinical trials.
LEARN MORE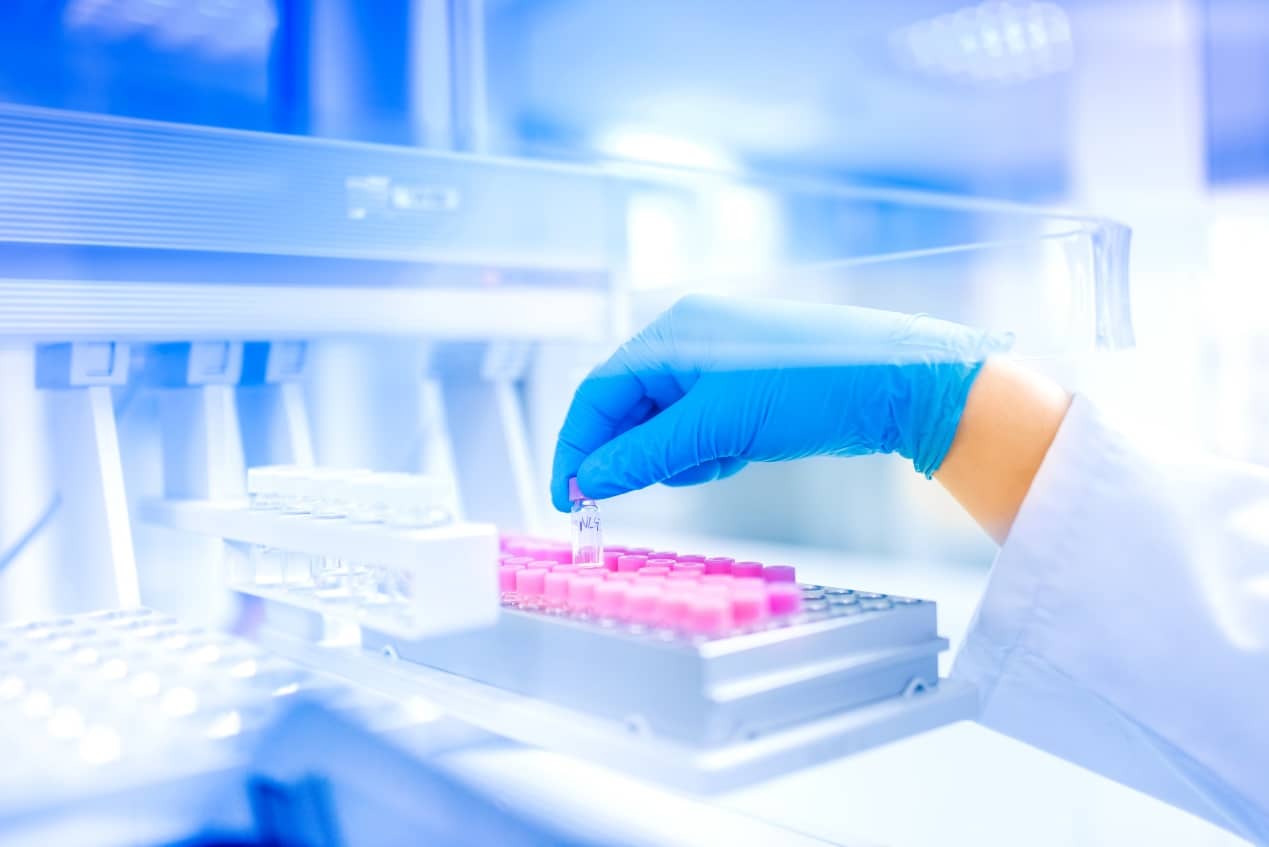 PARTNER NETWORK
GHDDI is dedicated to creating a comprehensive and interconnected industry chain for new drug research and development on a global scale. This goal is achieved through the establishment of collaborations with over 40 of the world's top scientific research institutes, pharmaceutical and biotechnology companies, technology enterprises, and disease alliances across different fields.
JOIN US