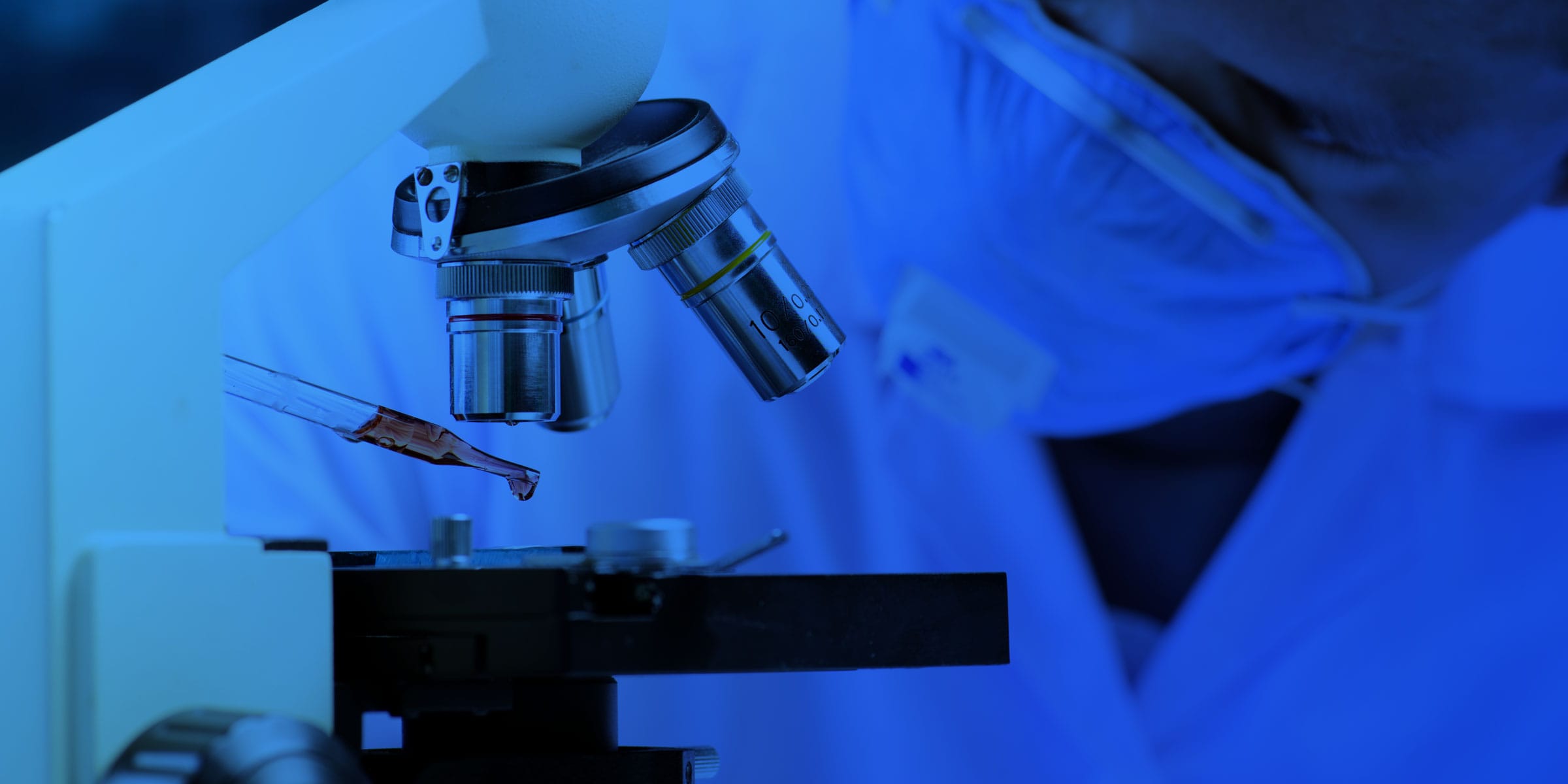 Our Research
At GHDDI, we focus on translational research – from the bench to the bedside. Our scientists conduct great science and develop new technology to accelerate drug discovery for diseases that primarily strike populations in the developing world, such as tuberculosis, malaria, helminth infections, EED and HBV etc.
RESEARCH PROJECTS
Projects will come from GHDDI internal efforts, BMGF, solicitations from leading academic investigators and organizations (such as Calibr). All proposals will be evaluated based on innovation and differentiation, relevance to unmet medical needs, technical feasibility, and available expertise. Projects within GHDDI will progress through a series of stages with modular activity - and compound-based milestones required to deliver pre-clinical and clinical candidates.
ReFRAME Library
The ReFRAME (Repurposing, Focused Rescue, and Accelerated Medchem) library serves as a scheme of high value screening for expedited drug discovery and lead generation, now containing over 12,000 compounds that demonstrated safe in human. The distinctive advantage of clinical safety allows the use of ReFRAME for potential acceleration of drug discovery yet significant mitigation of risks.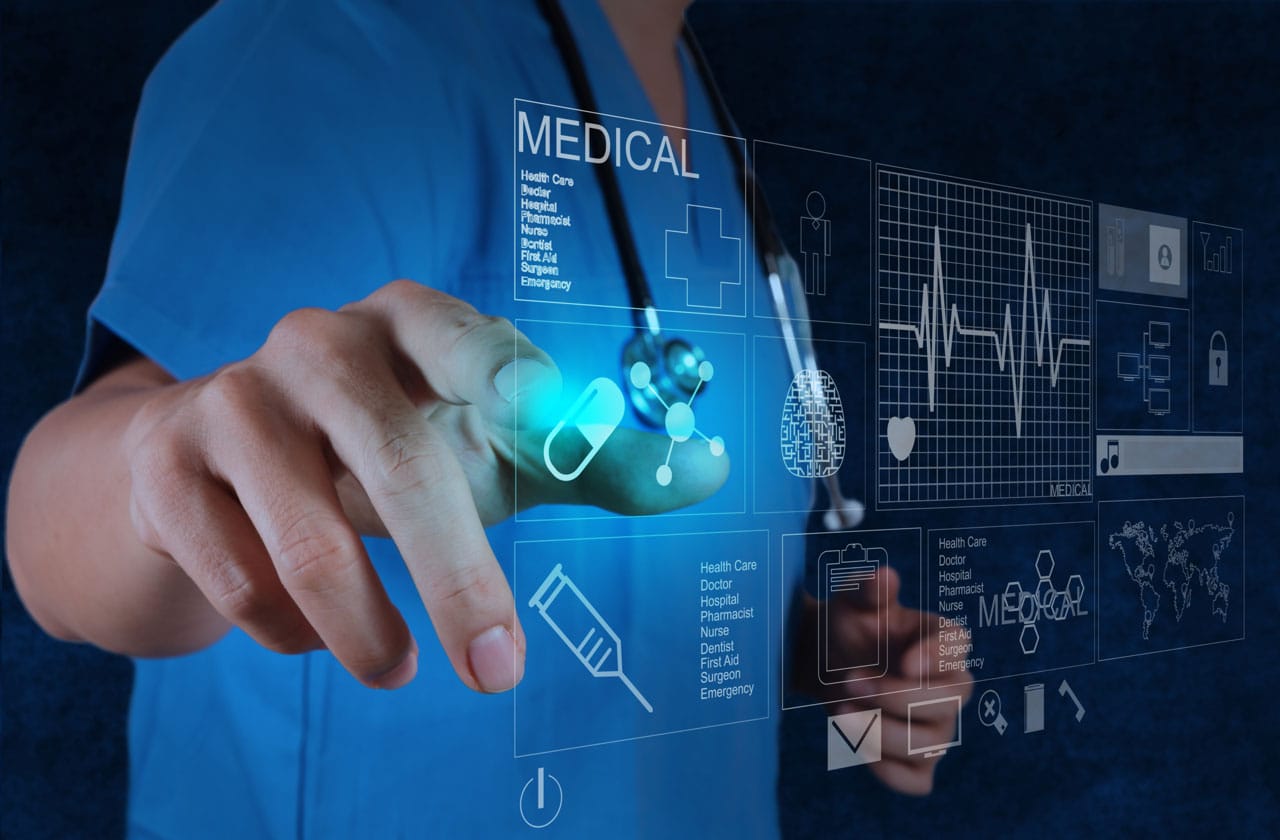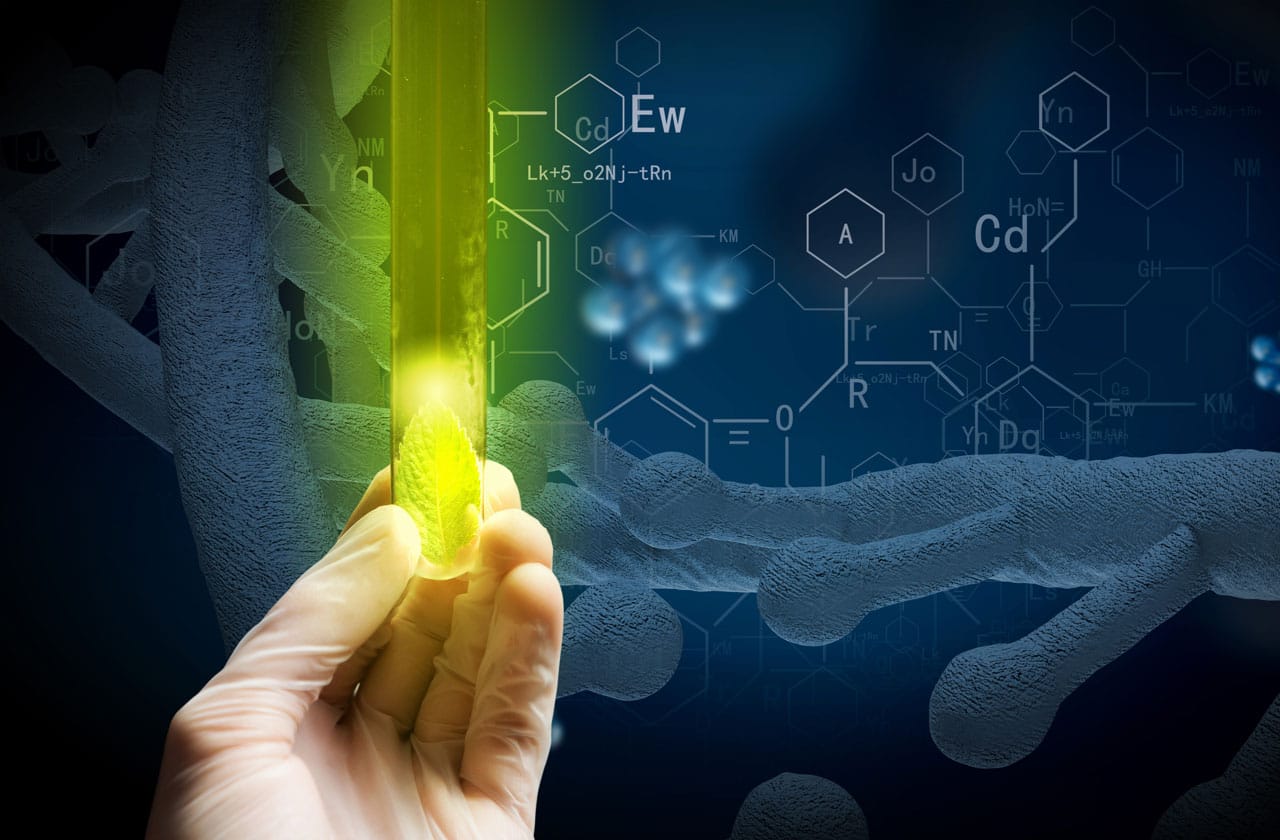 GHDDI has been establishing a framework for screening and sharing the library, making it available under Global Access terms to world-leading institutions and investigators working on unmet global health needs. The development of the library was led by Calibr and funded by the Gates Foundation.