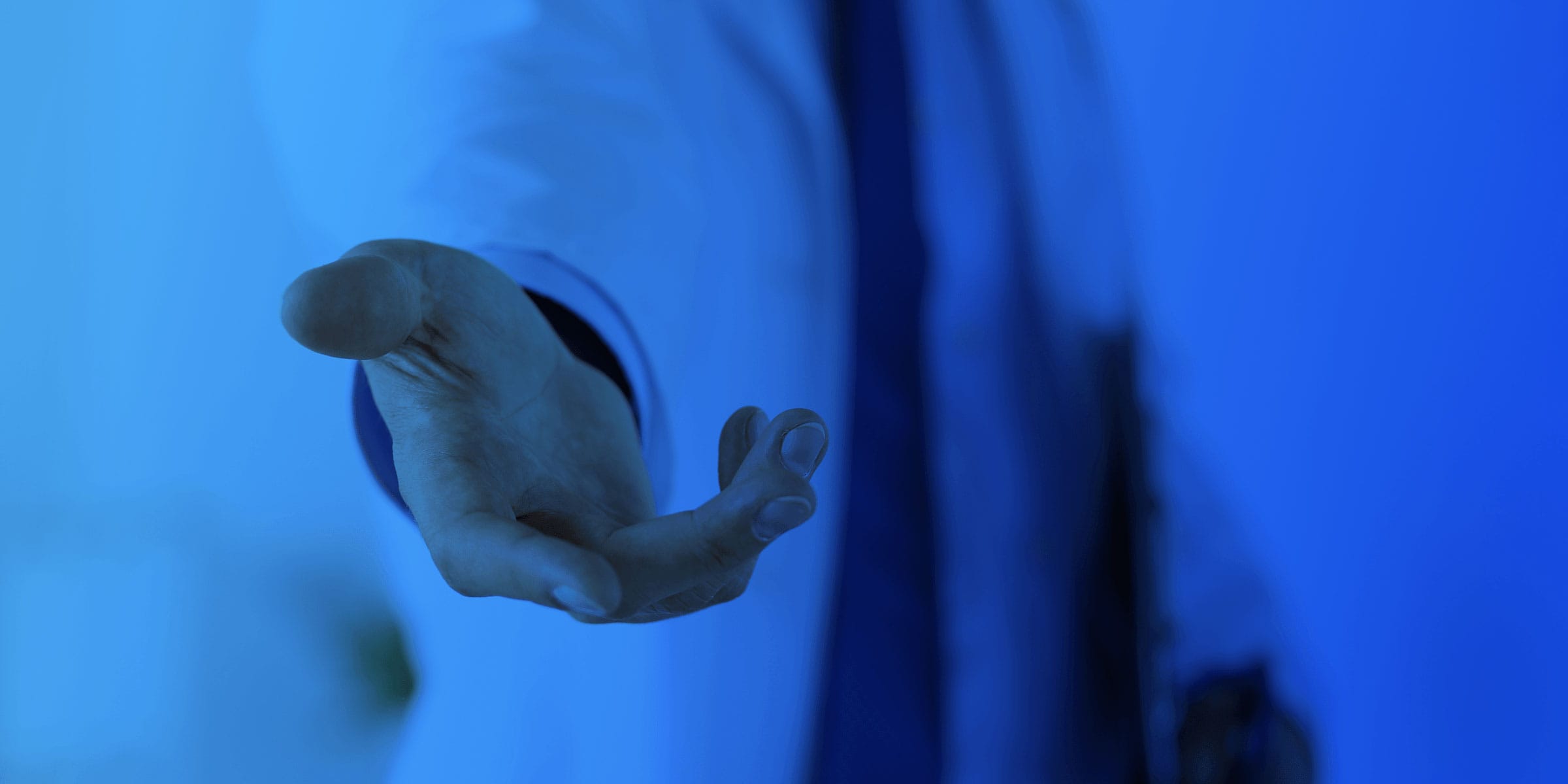 Connect with Us
Many diseases that have long-plagued mankind are not yet eliminated despite the advancement of modern medicine. In many underdeveloped parts of the world, the well-being of poor populations has been strained by the inaccessibility and unaffordability of drugs. GHDDI seeks to actively engage new partners from around the world in a joined effort to improve global health and help more people conquer diseases.
New drug research and development is an arduous journey that requires decades of effort, billions in funding and the cooperation of multiple partners. We strive to build an open and collaborative environment, to broaden and solidify partnerships with disease alliances, academic and research institutions, biopharma and biotech companies as well as philanthropic foundations worldwide.

We welcome institutions and individuals from all over the world to join GHDDI in our goal to improve global health and the well-being of mankind. If you are interested in working with or supporting GHDDI, please contact us at connect@ghddi.org.