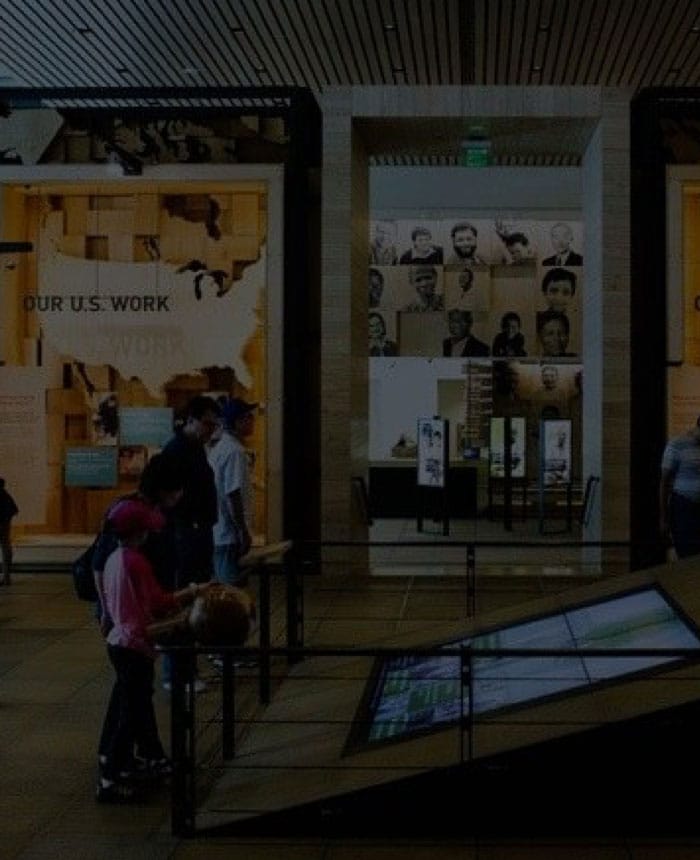 Bill & Melinda Gates Foundation (BMGF)
BMGF was founded by Bill and Melinda Gates in 2000, and is by far the largest private foundation in the world. BMGF is dedicated to driving innovation in global health and development. It endeavors to solve health problems that plague the poorest populations in the world, including diseases such as tuberculosis, malaria and HIV/AIDS. It has rich experience in cooperating with world-leading biomedical research institutes, international organizations and drug manufacturers, and has already become a key player in catalyzing an effective global health research eco-system.
BMGF provides GHDDI with generous initiation and research funding as well as assistance on institutional development.
http://www.gatesfoundation.org/