TPIC and GHDDI on exhibition during the 2nd National Entrepreneurship and Innovation Week in Shenzhen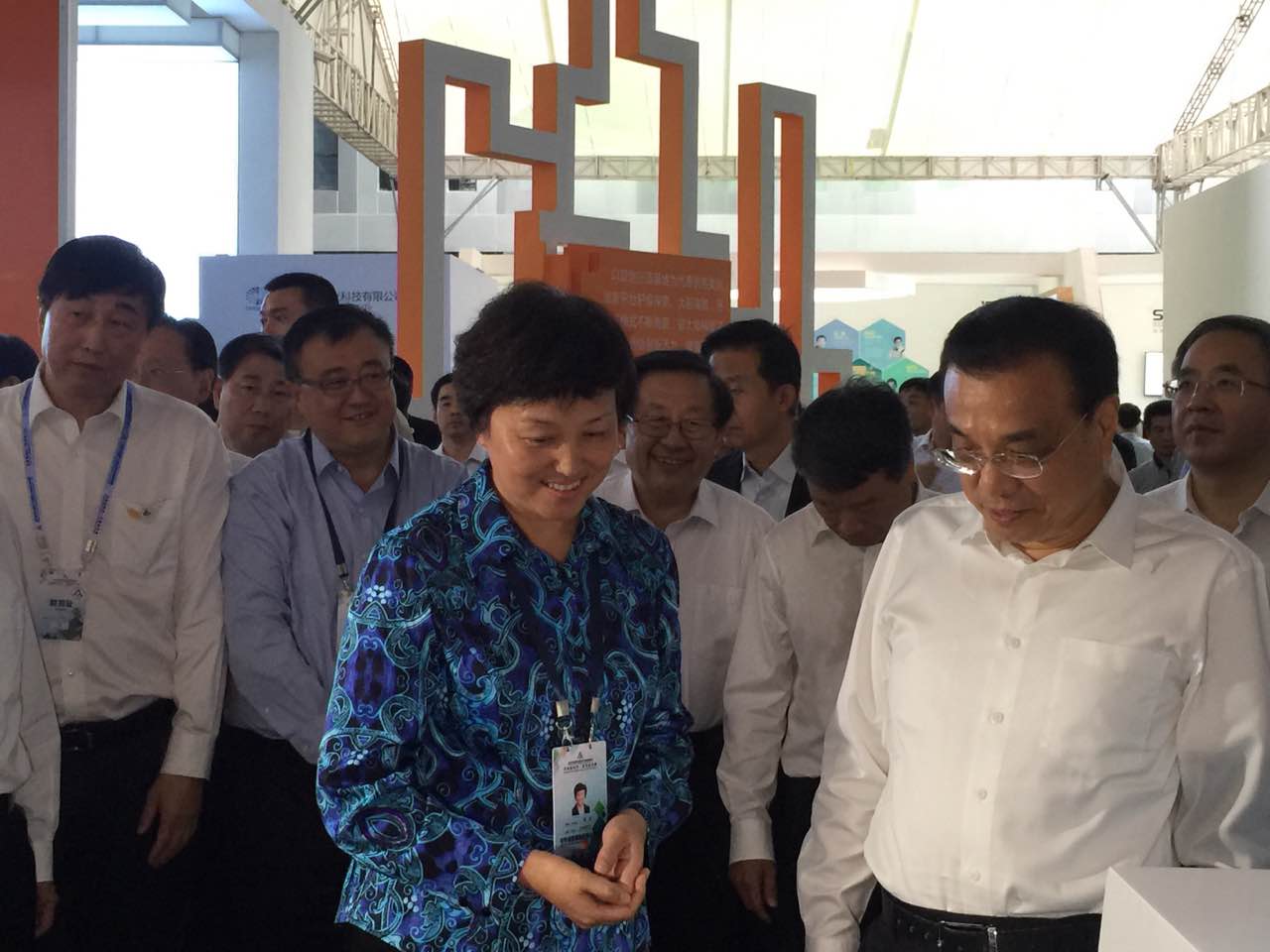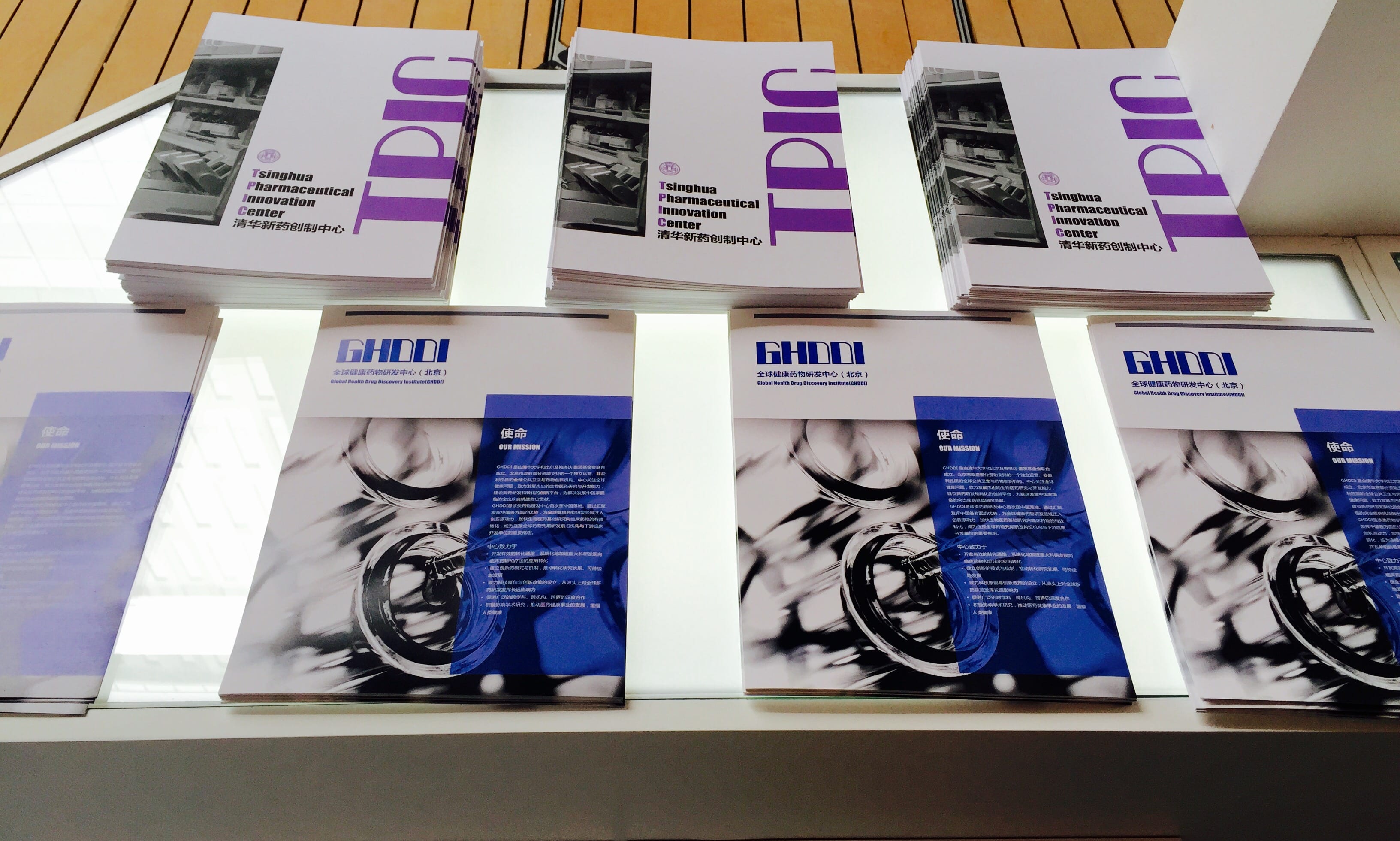 Shenzhen, October 12th, 2016: The 2nd National Entrepreneurship and Innovation Week rolled out in cities across China on October 12th, 2016, with the latest and cutting-edge technologies on display. Shenzhen, China's major powerhouse for technology and innovation, served as the main venue of this year's event.
Following the launching ceremony, China's Premier LI Keqiang visited the main venue in Shenzhen, including the core exhibition area of Tsinghua University. Premier Li applauded the latest achievements of Tsinghua in scientific research and innovation while CHEN Xu, Chairperson of Tsinghua University Council, introduced each exhibition.
Two innovative projects of Tsinghua in biomedical and translational research, Tsinghua Pharmaceutical Innovation Center (TPIC), and Global Health Drug Discovery Institute (GHDDI), also made their official debut as the core exhibitions. TPIC was a biomedical innovation and entrepreneurial platform sponsored by the School of Pharmaceutical Sciences. GHDDI was partnered with and co-founded by the Bill & Melinda Gates Foundation and the Beijing Municipal Government to address unmet medical needs in global health with advanced translational research and development capabilities. Both TPIC and GHDDI were exhibited in the Shenzhen main venue during October 12th to 18th, 2016.