Dr. Sheng Ding Speaks at the 10th Caixin Summit
On November 9th, Dr. Sheng Ding, Institute Director of GHDDI, was invited to speak at the "New Health, New Momentum" roundtable of the 10th Caixin Summit. Top experts gathered to discuss the driving forces and pressing challenges in China's new drug R&D and healthcare industry.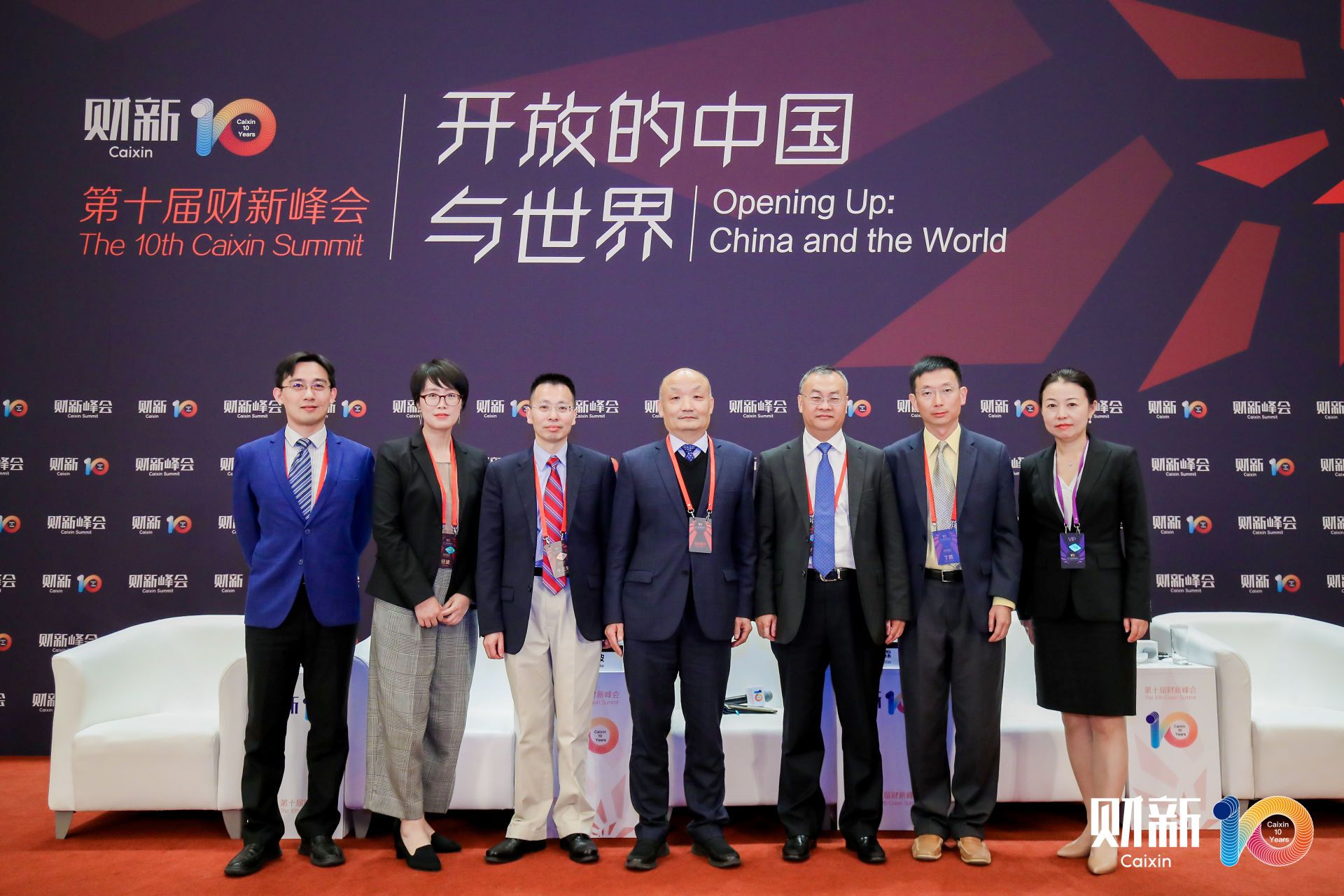 In recent decades, this industry has been undergoing unprecedented changes. Many pharmaceutical companies in China have shifted their focus from generic drugs to innovative drugs as pursuing high-quality growth. Thus, accelerating innovation-oriented drug discovery is essential for the industry's future development.
At the summit, Ding delivered a keynote speech entitled "Chinese New Drug R&D: Opportunities and Challenges". According to Ding, there are many opportunities. First, the domestic demand for new drugs is growing, which becomes an impetus of drug discovery. Second, drug R&D capability has increased rapidly over the past decades. On the one hand, emerging technologies, such as stem cells, gene editing, and artificial intelligence, have been accelerating disease diagnosis and treatment. On the other hand, growing numbers of research talents and platforms in biomedical fields (such as CRO) also contribute to the development of drug R&D in China. Third, new policies and reforms in drug regulation have been implemented nationwide, along with the optimization of scientific and investment environment. Ding also emphasized the significance of traditional Chinese medicine, which could bring new ideas and opportunities to drug R&D.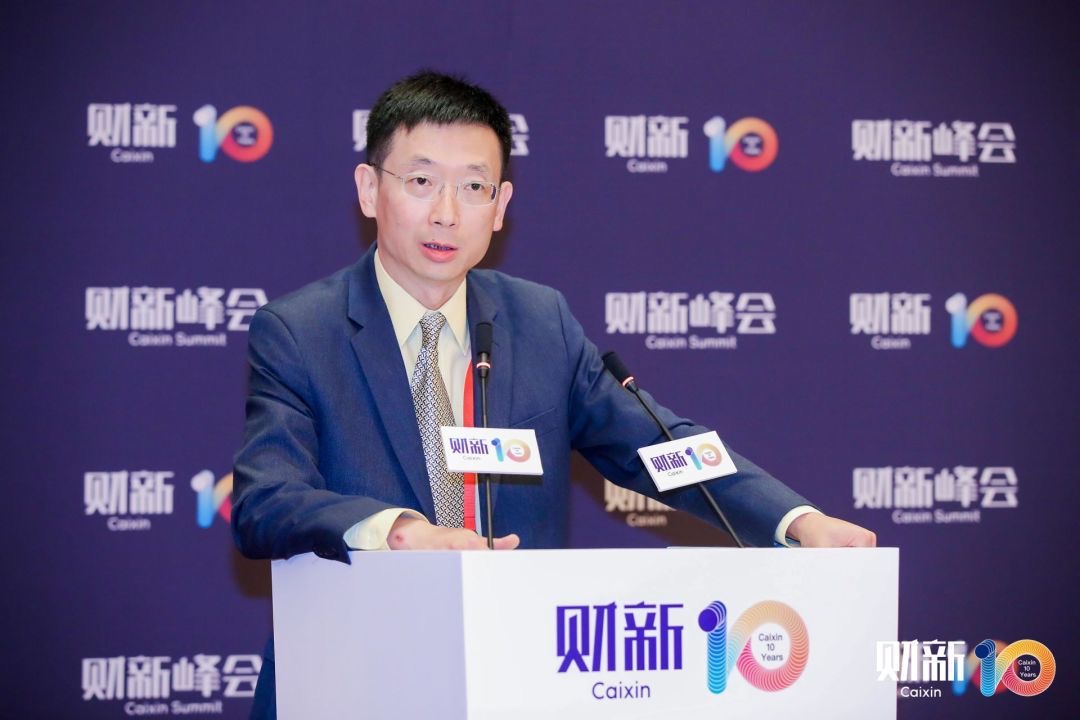 In addition, Ding pointed out multiple challenges faced by China's new drug R&D. For example, many pharmaceutical companies that started with generic drugs may have difficulties making the transition to innovative drugs. Also, the homogenization of innovation may result in a waste of resources and funds. Moreover, the rapid development of the pharmaceutical industry requires many more talents. Therefore, much work remains to be done to push forward the healthy development of the industry with the support from various stakeholders.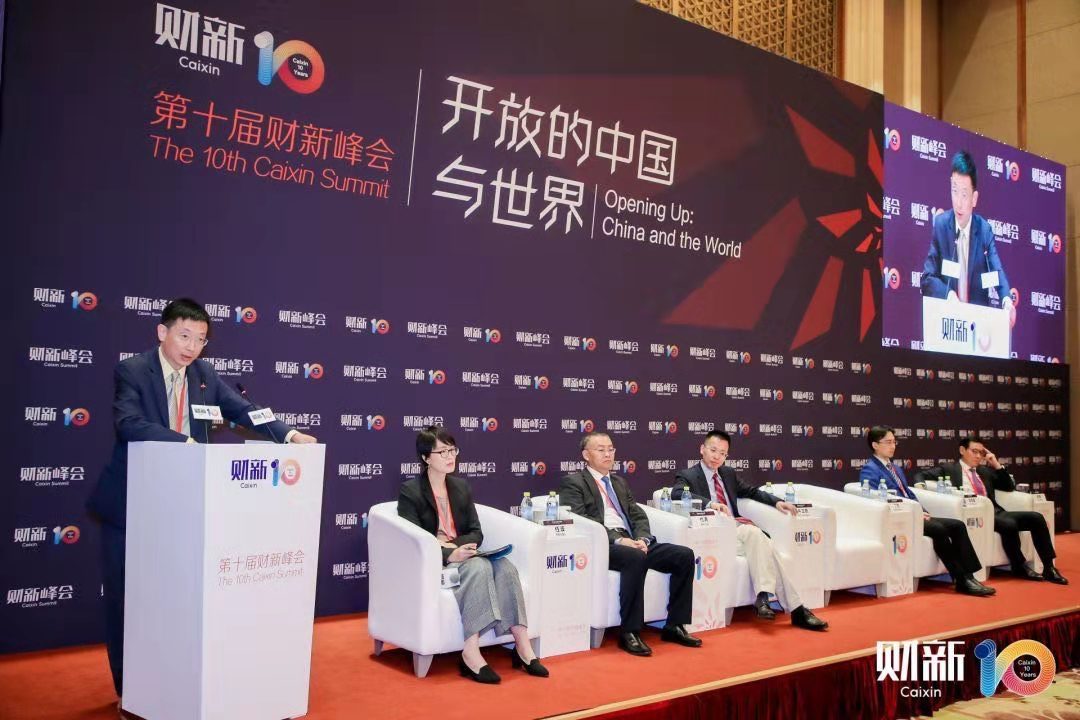 The 10th Caixin Summit was held in Beijing from November 7th to 10th, focusing on the theme "Opening Up: China and the World". Over its ten-year history, the Caixin Summit has been diving deep into critical issues facing global development from economic, political, and social perspectives. It has been widely recognized for its impact on policymaking and agenda-setting as it continues to provide an independent and influential platform for public officials, business leaders, academics, and entrepreneurs from China and beyond.